Here is  the Ascent Fostering 2021 Round Up. It's that time of year again, I can't believe we are already in 2022!
It's been an eventful 2021 for us here at Ascent Fostering Agency, with some extremely exciting changes and updates that took us into 2022, As always we strive to be constant innovators within our field, which brings us to the exciting announcement that we are expanding our services with the opening of Aspen House, a residential home for boys aged 11-15.
Ascent Children Services will now serve as the umbrella company that encompasses Ascent Fostering Agency and Ascent Family homes. As always we are committed to a therapeutic approach, to build strong relationships, establish ourselves within the community and give young people the skills and strategies to cope in their world. Our vision is to see Ascent grow into an organisation that is known for supporting young people in reaching their full potential.
Head over to the website to learn more about our newest venture:
www.ascentchildrenservices.co.uk
So much went on in 2021 and we want to share with you what happened:
Ascent has a commitment to learning so we ensure that our staff and carers are fully equipped to support our young people and give them the best care. This year we delivered new training courses such as:
The Just Right State Programme
This training gave foster parents an insight into how to regulate their child from sensory and attachment perspectives. They learnt about; the different levels of self- regulation (physiological, sensory, emotional, and cognitive); the regulating effects of food and activities; and how to create an enriched environment that is tailor made both for you and your child's sensory-attachment needs.
Creative techniques for communicating with children
This workshop looked at the principles underlying art therapy and how you can use creativity to support the mental health, emotional wellbeing, and resilience of the children you care for. It also explored building and strengthening your relationship with your young people. Sharing how you explore how you can harness the interests, culture, and inherent creativity of children to support them to make sense of themselves and their world.
We also have some exciting new courses that will be introduced in 2022:
Girls Group
Trudy Darien will be facilitating a 2-day course to explore the disadvantages faced by girls and young women in society with an emphasis on the vulnerability of girls and young women in the care system.
To further reflect on the unmet needs of girls and young women in our care.
To understand these needs in the context of Trauma
To develop our understanding of cycles of abuse and dependency
To develop a strategies of support
We also had the pleasure of welcoming new carers into the Ascent family, they included Marlene and Patricia as well as saying hello to new team members Cheyenne, Supervising Social Worker and Diana Finance Manager. They have been a wonderful extension to the team and we are grateful to have them.
This year we welcomed another cohort of students; Tatum, Keilly, Abigael and Melissa.
With hellos, there were also some goodbyes. We were sad to say goodbye to Remi and Chantelle who were fantastic members of the team and who will be greatly missed but we wish them the very best on their new career journeys and can't wait to see all they achieve.
As the Covid restrictions began to lift it meant we could get together again and go on Ascent days out.
In April, the sun shone brightly as we headed out to the South Bank for a stroll and took a river boat down to Greenwich for lunch.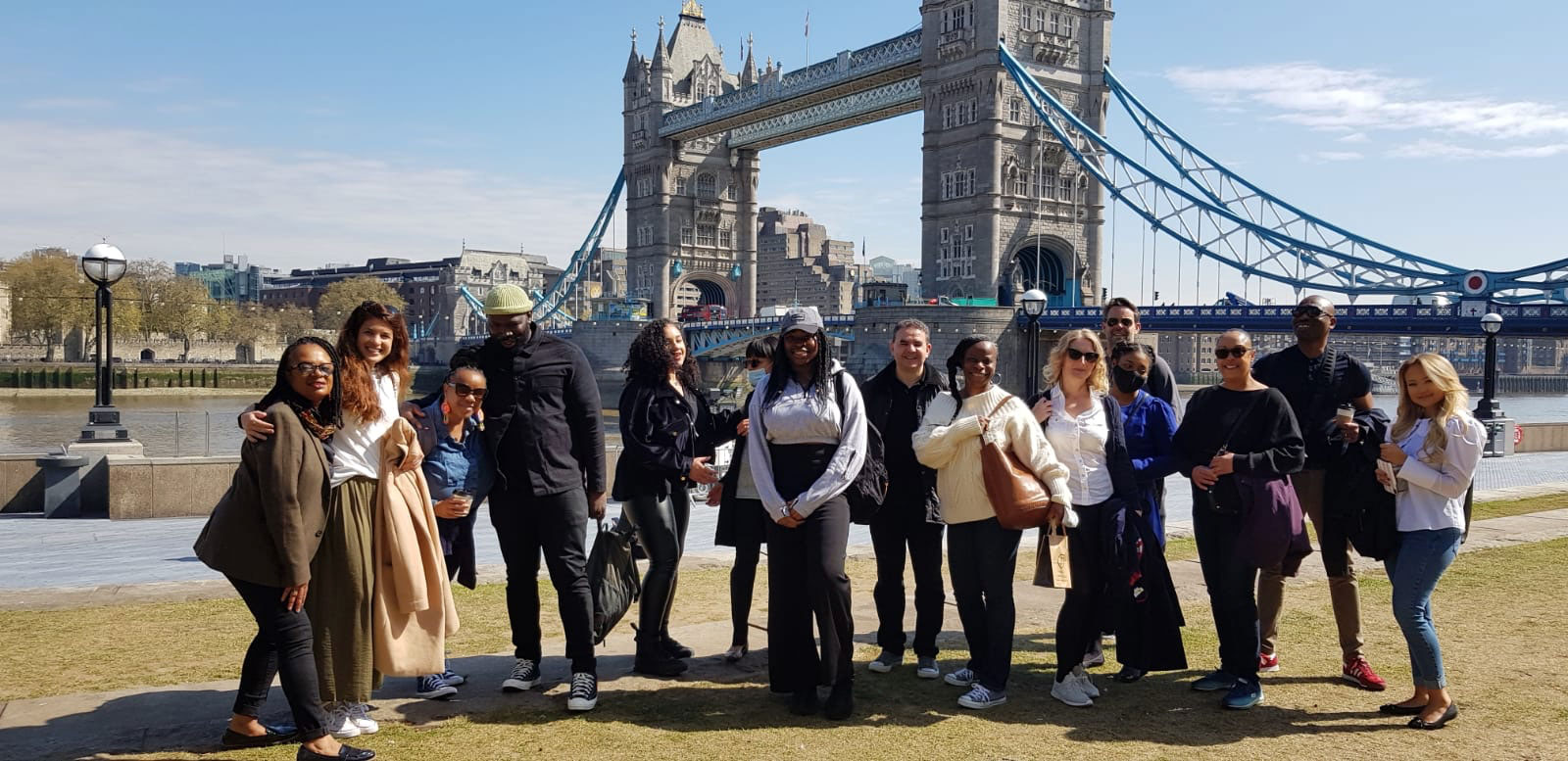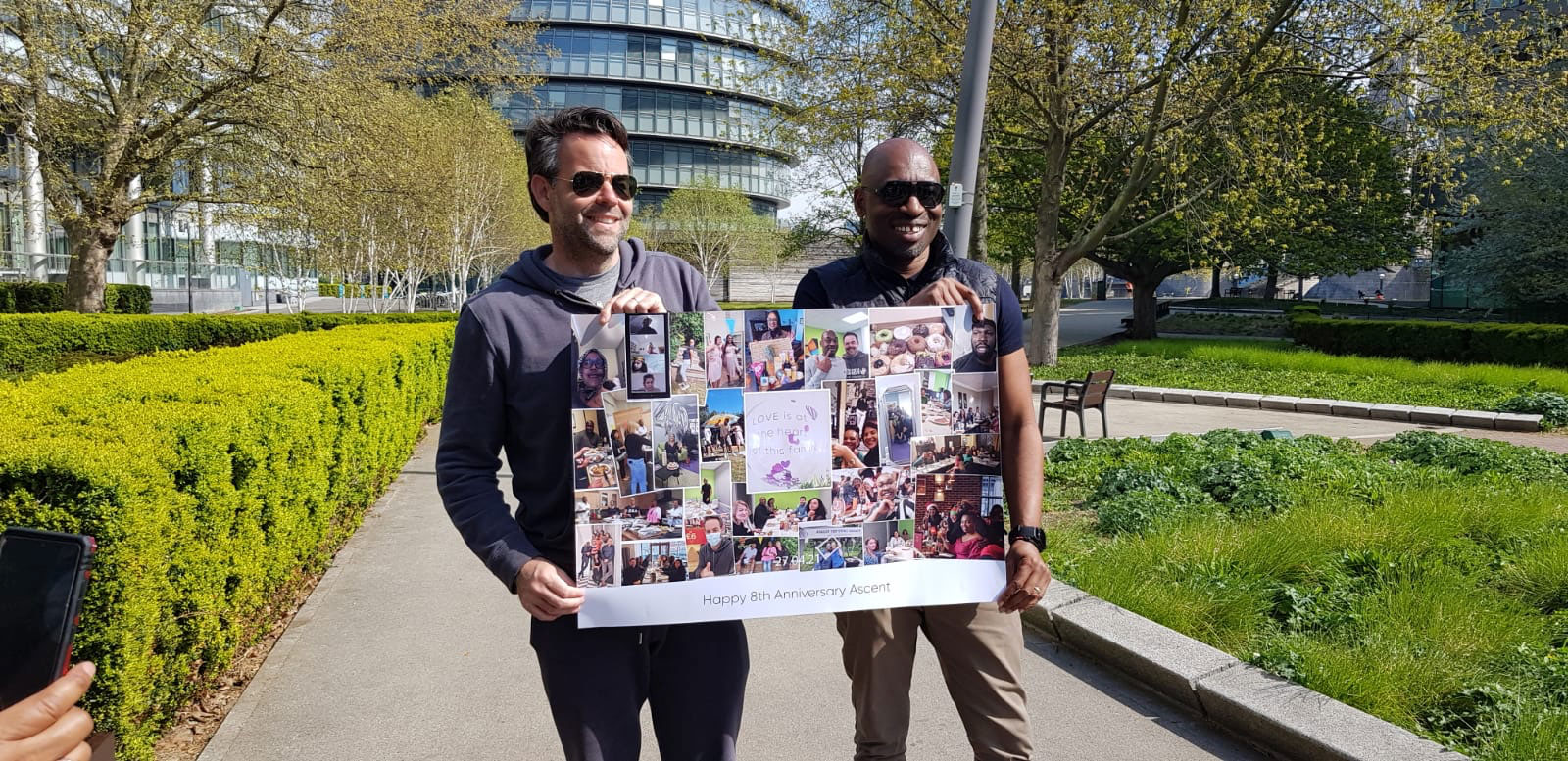 In August, we took the whole Ascent family to the seaside for a day out in Southend. There was fun and games on the beach followed by a fish and chip lunch (because what's a day at the seaside without a classic fish and chips).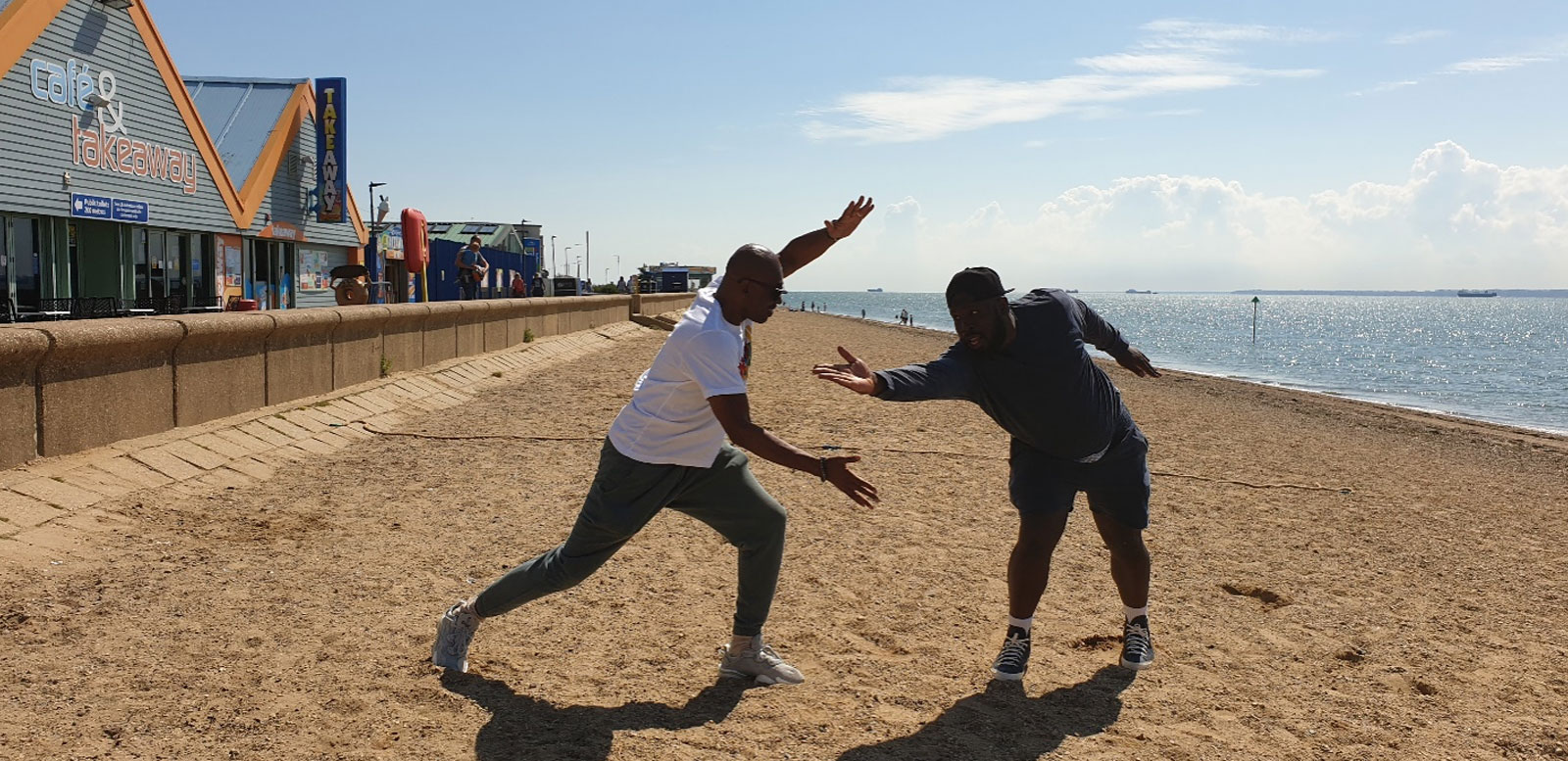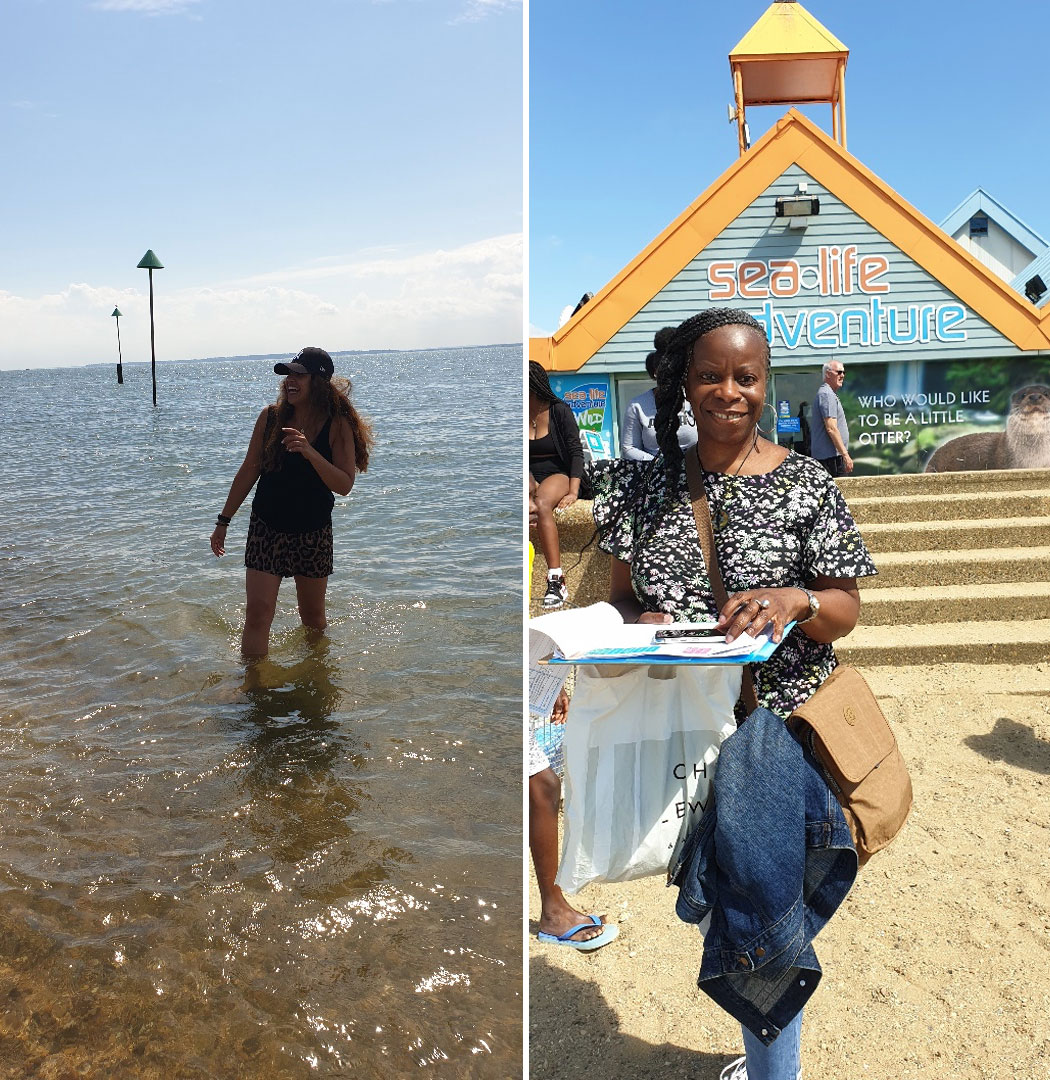 Before we headed back to school in August we held our first annual Ascent Fest, lots of families joined us for a picnic in the park with rounders, tug of wars and plenty of arts and crafts.
Earlier this month Sita organised a great evening out for our young people to see the London Lions basketball team take on the Manchester Giants at the Copperbox arena –  The Lions smashed it beating rivals 107- 80.
Even with the unrest and uncertainty of Covid, we still have been able to have an eventful year. As always we remain vigilant about the pandemic and ensure that we operate a safe environment in line with the government guidelines.
We want to thank all our team members, foster carers, trainers and those who work with Ascent for all their continued support and hard work and we look forward to what 2022 has to bring.
Until next year!
Merry Christmas and Happy New Year