Having community is what brings people together and unites them, but most importantly, having community means that you always have a helping hand.
We believe that it is important to build community wherever you go and at Ascent we want to be rooted in community. One great thing about community is that it can extend far and wide and you are able to reach people further than your doorstep.
We want to share our community with you, and so have created the 'Ascent in the Community' blog series. The aim of the series is to showcase our community and the amazing things that they do. It will be a window into some of the fantastic people, charities, businesses and schemes that Ascent are lucky to be connected to.
To begin the series, we have the Sierra Leone UK Social Workers Association (SLUKSWA). This is an organisation that our social worker, Remi is a part of and we had the opportunity to support them with their first project last Christmas.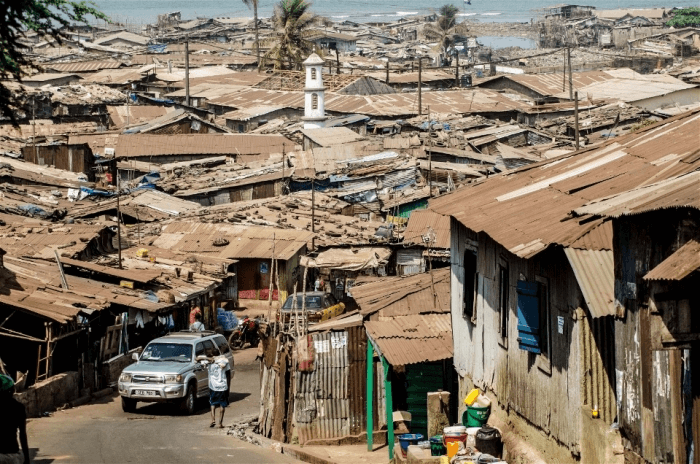 Donations from the wider community were distributed to children and families who live in one of the most impoverished and deprived areas of Sierra Leone, West Africa.  They had experienced flash flooding which caused the destruction of homes, loss of personal belongings and claimed lives. Bags of rice, along with the numerous toys, clothes, kitchenware, bedding and other items were received with great appreciation by a number of children and elders that had been hard hit by the flooding in the Kroo Bay area of Freetown, Sierra Leone.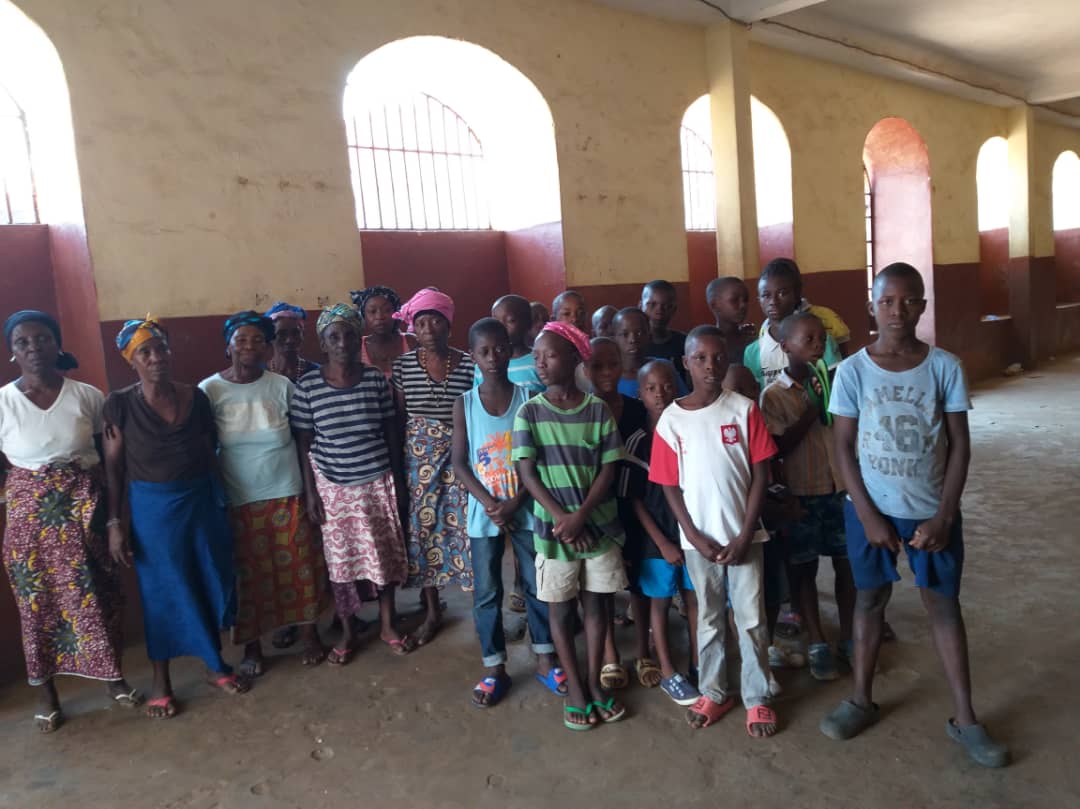 The densely populated slum area of Kroo Bay is located at the bottom of a hilly part of Freetown and houses some of the poorest and most vulnerable members of Freetown's society. We reached out to our network to collect donations and the response we received was overwhelming.
It was a pleasure to hear from SLUKSWA:
"On behalf of SLUKSWA, I wish to say a very big thank you for the donations received from yourselves. They were far greater than expected and no doubt will have provided some relief to those in receipt.  Once again, many thanks for your contribution to a worthy cause and for giving selflessly."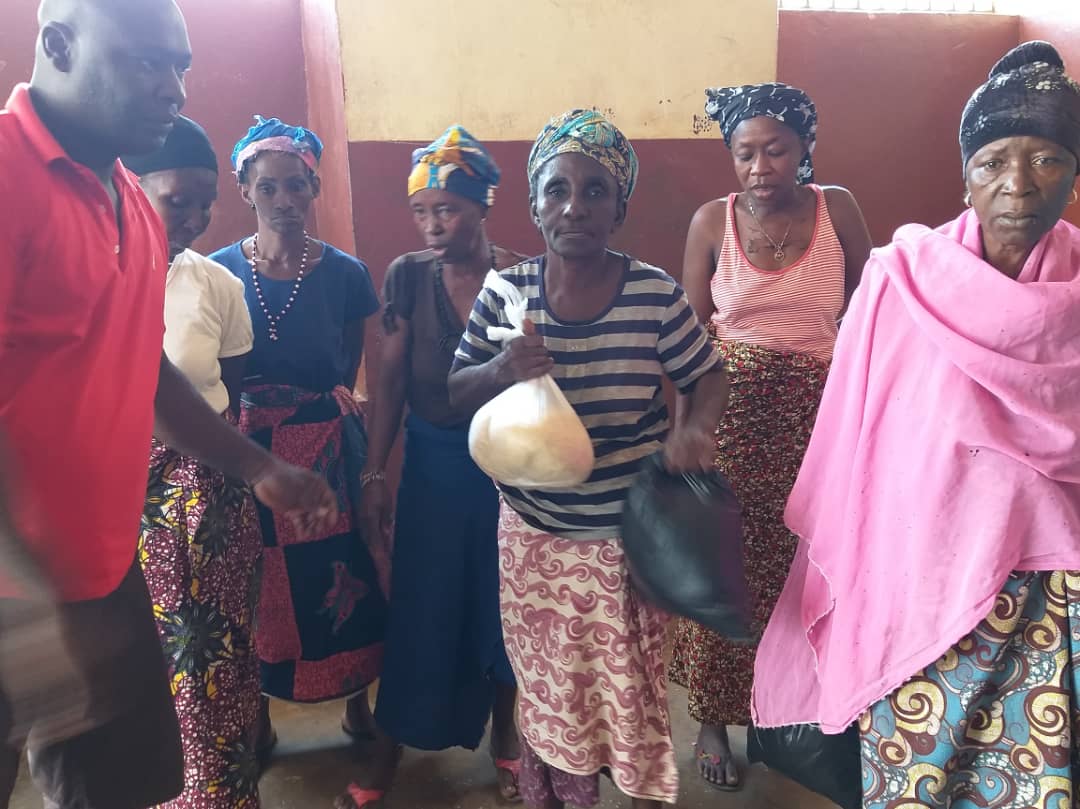 If you would like to learn more about the Sierra Leone UK Social Workers Association or see how you can support them with their fantastic work. Please get in touch by emailing: secretary.slukswa@gmail.com.
To find out more about Ascent Fostering and becoming a foster carer with us, get in touch with our friendly team today.