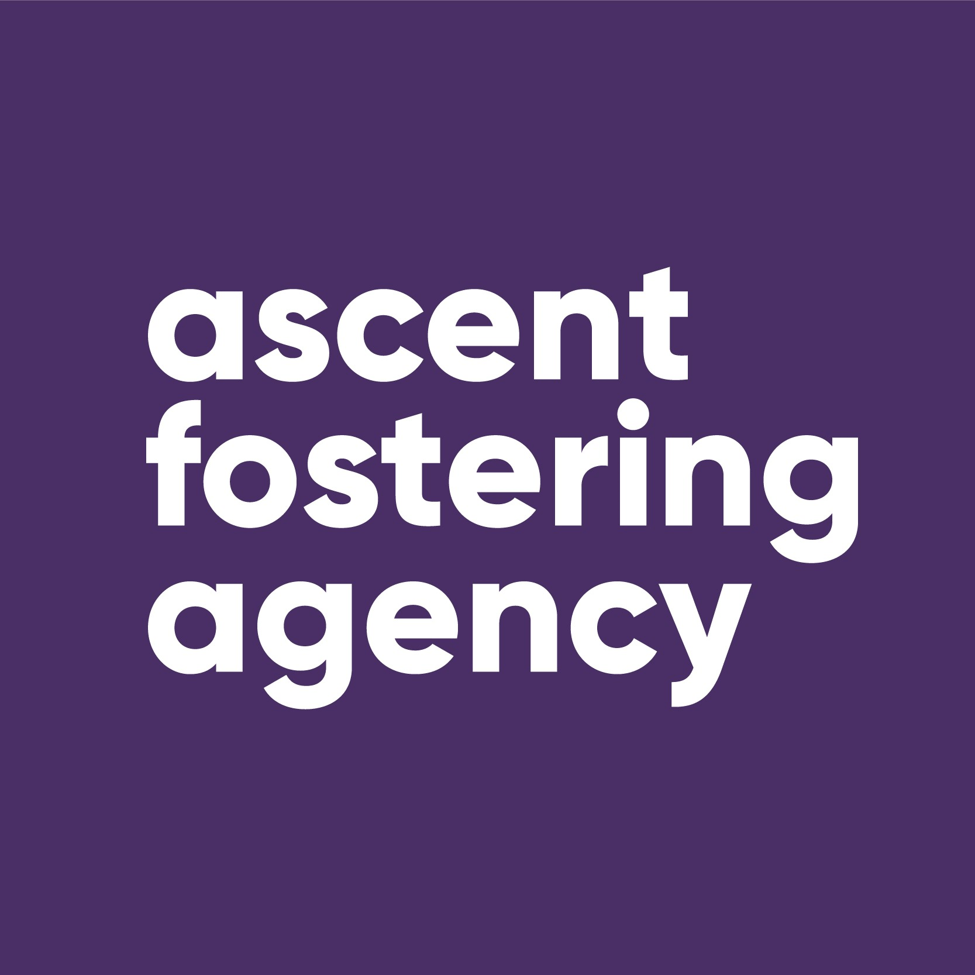 It may seem like we've been very quiet over the last few months, but that's because we've had a lot going on behind the scenes.
So we thought we would use this blog to share all that's been going on at Ascent over the last few months. 
Brand new look!
You may have noticed that we have had a bit of a makeover recently. We think change is a good thing and after 6 years we thought why not!
Our brand new logo and colourways were designed by Jelani Pomell our resident guru for all things design and creative. This was complemented by some new imagery that we have used for our new marketing collateral.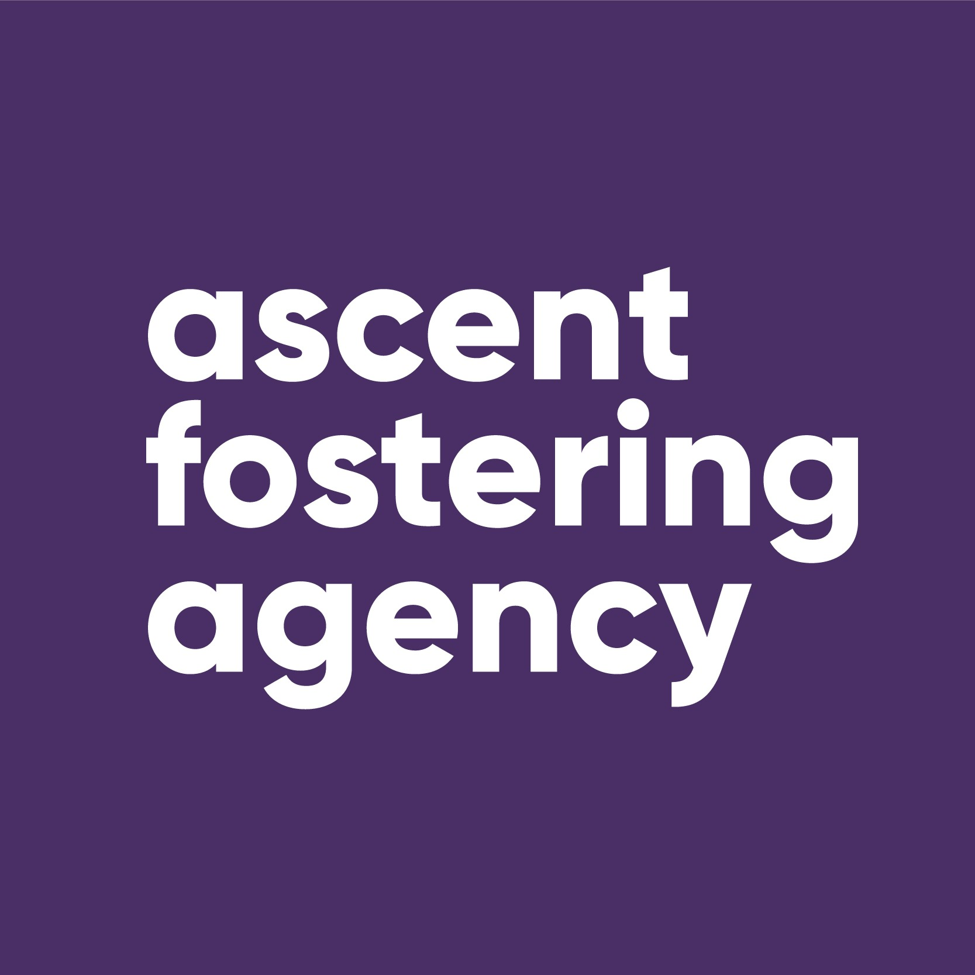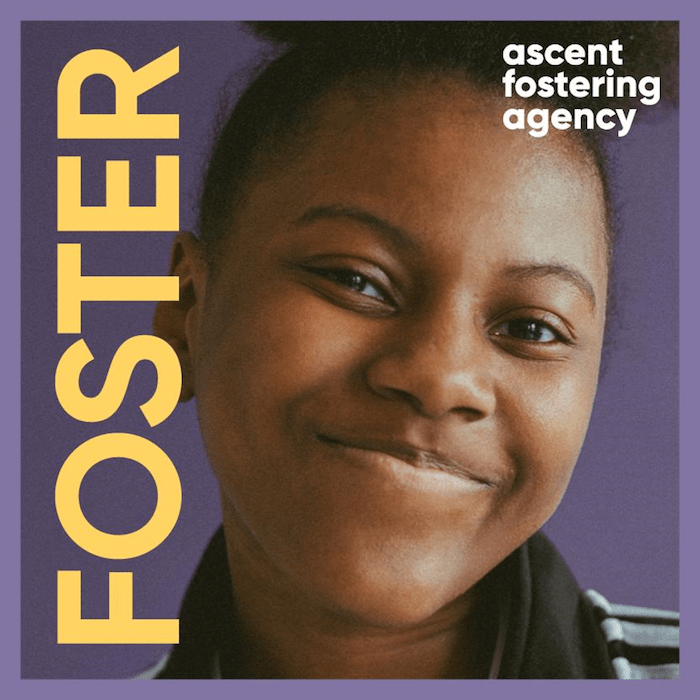 Wandsworth Council Award
We were absolutely thrilled to receive the Wandsworth Council award for 'Resilience and Placement Stability'. This is another testament to our fantastic team and all of their hard work! This award means a lot to Ascent because we focus on working with children and young people with difficult backgrounds and complex needs and it's great that our team and carers have been recognised for this.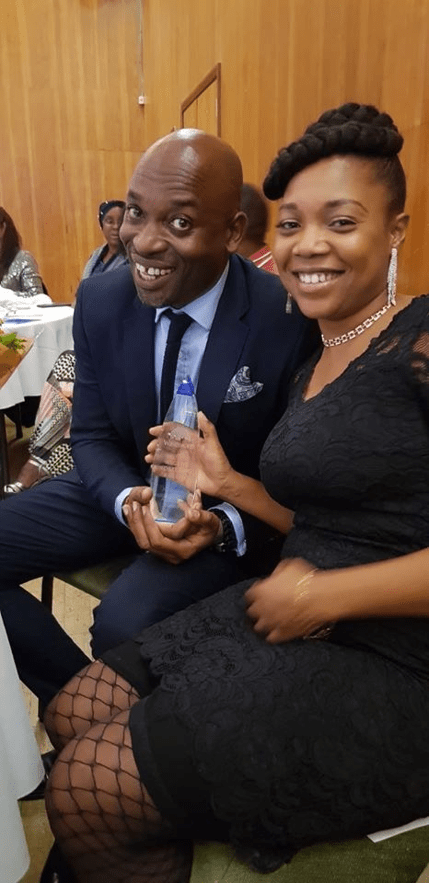 Come Dine with Ascent
If you follow us on Twitter and Facebook, you would have seen that the Ascent team have been cooking it up in the kitchen. Every fortnight a member of the team cooks up something special for the team to sample. So far we've had a Lebanese feast, apple and blackberry crumble with custard, Jerk chicken with special rice and coleslaw, Ice Cream and Sorbet, Banana cake
Come Dine with Ascent has unearthed some secret Nigella's and Jamie Oliviers , stay tuned to find out what's next on the menu.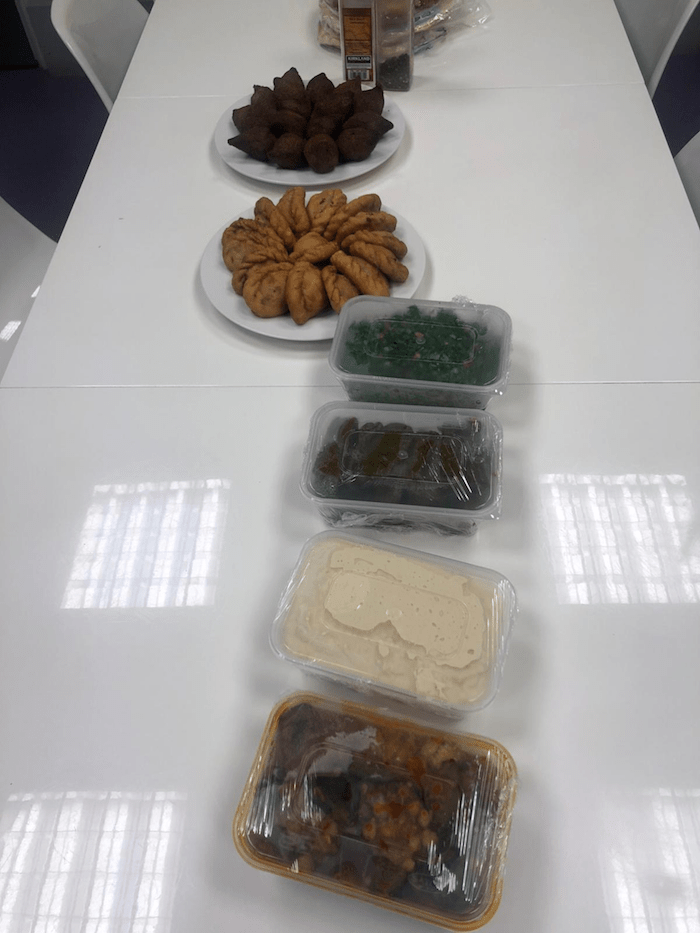 Carer of the Month
In November we celebrated Nikki Best for unconditionally accepting the emotional needs of her young person. She has been a strong advocate for her young person which has led to a greater understanding and communication at school. She also wholeheartedly embraces the therapeutic training and implements what she has learnt with her young person.
Thank you Nicky! We really appreciate you
Carer of the month celebrates and recognises a carer/s who have gone above and beyond to be the best foster carer. We understand that being a foster carer is not the easiest job and when we see a carer exceeding their role we think that it's important to honour them and give them the spotlight.
Carer's Day Out
Our foster carers mean a lot to us, without them we wouldn't be able to do what we do. It's important for us to show them how much we appreciate them.
So we took the Ascent Lads on a go-karting trip followed by a spot of lunch. It was definitely a nail biting race (eat your hearts out Formula One). The final winners were:
1st place – Kevin
2nd place – Mark H
3rd place – James
There's nothing like some healthy competition for some team bonding.
Of course we couldn't forget our wonderful Ascent ladies who enjoyed the latest musical production '&Juliet', a spin on the Shakespearean classic 'Romeo & Juliet' It was a great time for all the ladies to catch up, spend some time together and take some well deserved time off.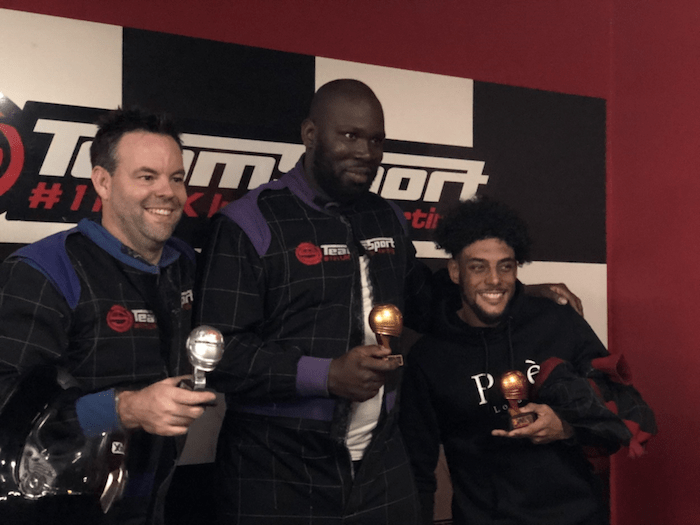 Nurturing. Attachment Training 
Over the past 18 months the Ascent team has undertaken Dyadic Developmental Psychotherapy (DDP) Level 1 & 2 training. An element of this training is Nurturing Attachment which is a group work program to provide support and guidance to foster carers of children who have experienced trauma and attachment difficulties.
Sita and Nicky delivered the first of the Nurturing Attachment training to a number of our carers and received glowing reviews. The underpinning theme for our carers to take on board is PACE –  Playfulness, Acceptance, Curiosity and Empathy.
Below are some comments from our evaluation feedback – Well done Sita and Nicky.
"The Course exceeded my expectations, very informative, catered for all learning styles"
"The PACE model in all its aspects is a very useful tool and I will continue to use it in my work with the children"
The Ascent Team is growing!
This year we welcomed Nicky Challen-Probert as our latest Supervising Social Worker, Nicky has got stuck straight in becoming an extremely valuable member of our team.
Also we can't forget to give a shoutout to our new interns Maria Tinawi and Stefan Bubu from  Middlesex University who are doing 100 and 70 day placements. Maria and Stefan have been a great help to the team undertaking a number of tasks.
We are delighted that Margaret, William and Natasha  have joined the team as Foster Carers, they have been amazing and are great additions to the team.
This month we also welcomed back Laura Martin, who is returning to her role as Supervising Social worker after maternity leave and we are so happy to have her back.
As we begin 2020 it's great to look back over 2019 and see everything that we've accomplished. This year is Ascent's 7th birthday (can you believe it!). We cannot wait to see what's in store. We have to take this moment to thank our fantastic team, every year they go above and beyond to make Ascent the agency that it is today and 2020 won't be any different!